Techwire Asia
Can insurtech plug Thailand's billion-dollar insurance gap?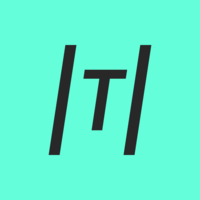 Insurtech startups entering the Thai market have the potential to offset a stagnant insurance market in the country, injecting fresh momentum by filling opportunity gaps and driving efficiencies via the use of technology.
The digitized service offerings from certain insurtech can also provide versatile, agile protection to customers in ways that traditional insurers might struggle to deliver.