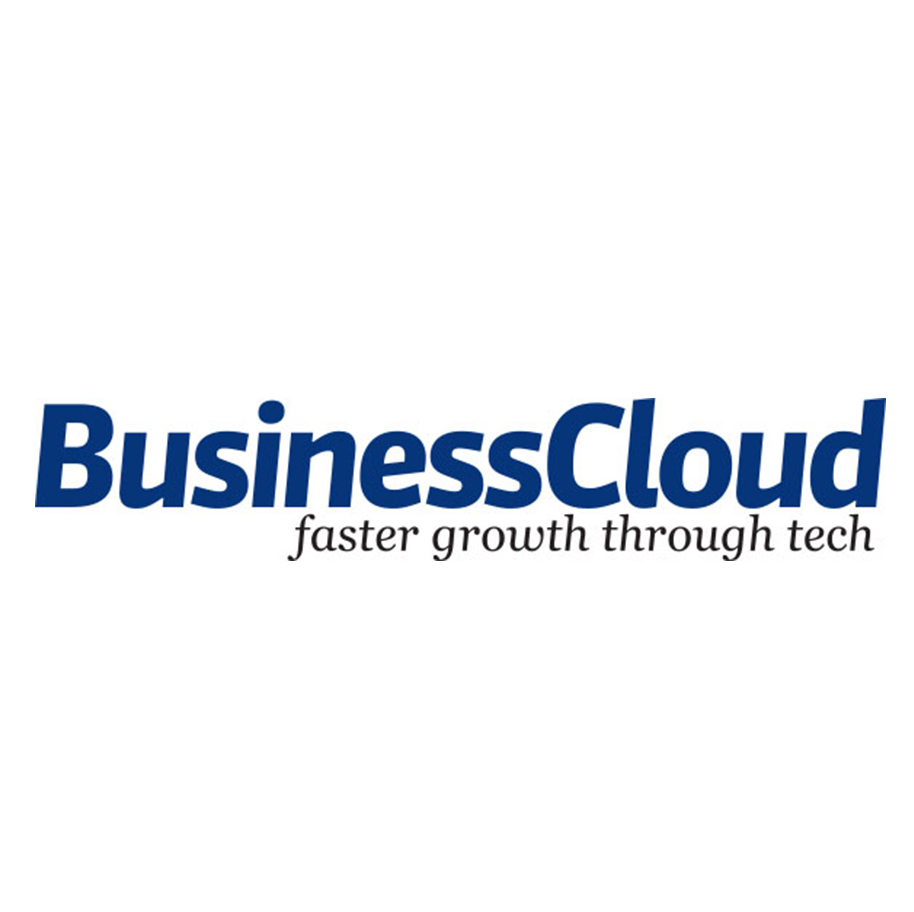 The co-founder of London firm By Miles has launched a new InsurTech start-up to help insurance firms to meet the growing demand for usage-based insurance.
By Bits promises to transform customer experience and bring fair and transparent pricing to drivers.
It enables motor insurance providers to create innovative, personalised services for customers and bring usage-based policies to market in a fast and cost-effective way.
In doing so, insurers can meet heightened consumer demand for pay-by-mile insurance products, a trend that has been accentuated during the COVID-19 pandemic, when millions of people have continued to pay the same insurance premium despite doing significantly less driving.