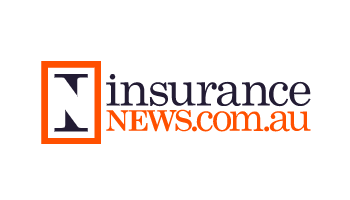 The COVID pandemic has driven significant digital transformation in the insurance industry and most Australian insurers are looking to modernise by investing in digital payment technology in the next 12 months, a new survey found.
Australia's insurance sector is "on the brink of a new era in payments modernisation", NYSE-listed technology firm FIS Global says.
According to the latest FIS Readiness Survey, close to three-quarters of local cover providers plan to invest in digital payment solutions in the next year.