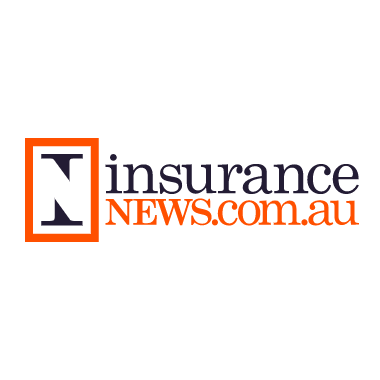 Artificial Intelligence (AI) can cut through bias and create "true democracy" for insurers sifting through candidates when hiring new team members, attendees at a Dive In festival event hosted by AIG, Marsh & DXC Technology heard.
The diversity and inclusion festival's "The AI Influence: How will technology shape the future ally?" virtual session featured Marsh Chief Client Officer in Pacific Alex Lumby, DXC Technology Senior Managing Partner for Analytics and Engineering Kevin Jury and Predictive Hire CEO Barbara Hyman.
Humans have embedded bias which is often unchecked and gets "amplified into solutions," Mr Jury said. "Human bias often creeps in, it is not by design, it is just naturally the way we are," he said.