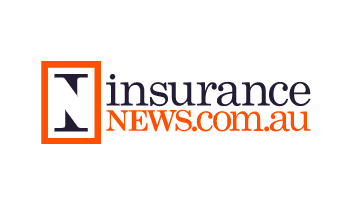 Insurtech Agile Underwriting Services has partnered with the Munich Re Syndicate at Lloyd's to offer construction insurance to the Australian market.
Construction All Risk (CAR), also known as contractors all risk or contract works, will provide comprehensive cover for construction, building and civil engineering projects.
Erection All Risk (EAR) material damage will also be available, covering the installation and erection of complex machinery, including during testing and commissioning.