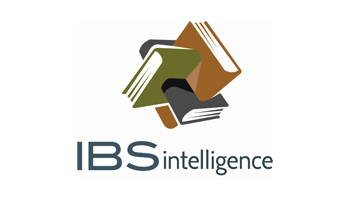 InsurTech combines 'insurance' and 'technology'; Insurtech includes technology innovations to bring in savings and efficiency to the insurance industry model. The InsurTech concept represents the commitment to innovation and development of new products and services within the insurance sector. The use of the latest technologies to expand and optimize the business model of an entire sector.
The recent application of innovative techniques such as artificial intelligence, machine learning or big data to the insurance sector and the birth of startups focused on offering this type of solution to create disruptive insurance products has strengthened and consolidated InsurTech.
The role of insurance is evolving; it is increasingly becoming embedded into platforms and coupled with other services, from repairs and maintenance to health services and prevention. Insurance is therefore moving beyond pure risk transfer to risk management and prevention, fueled by an exponential increase in data availability.